m e l b o u r n e    b a s e d    p h o t o g r a p h e r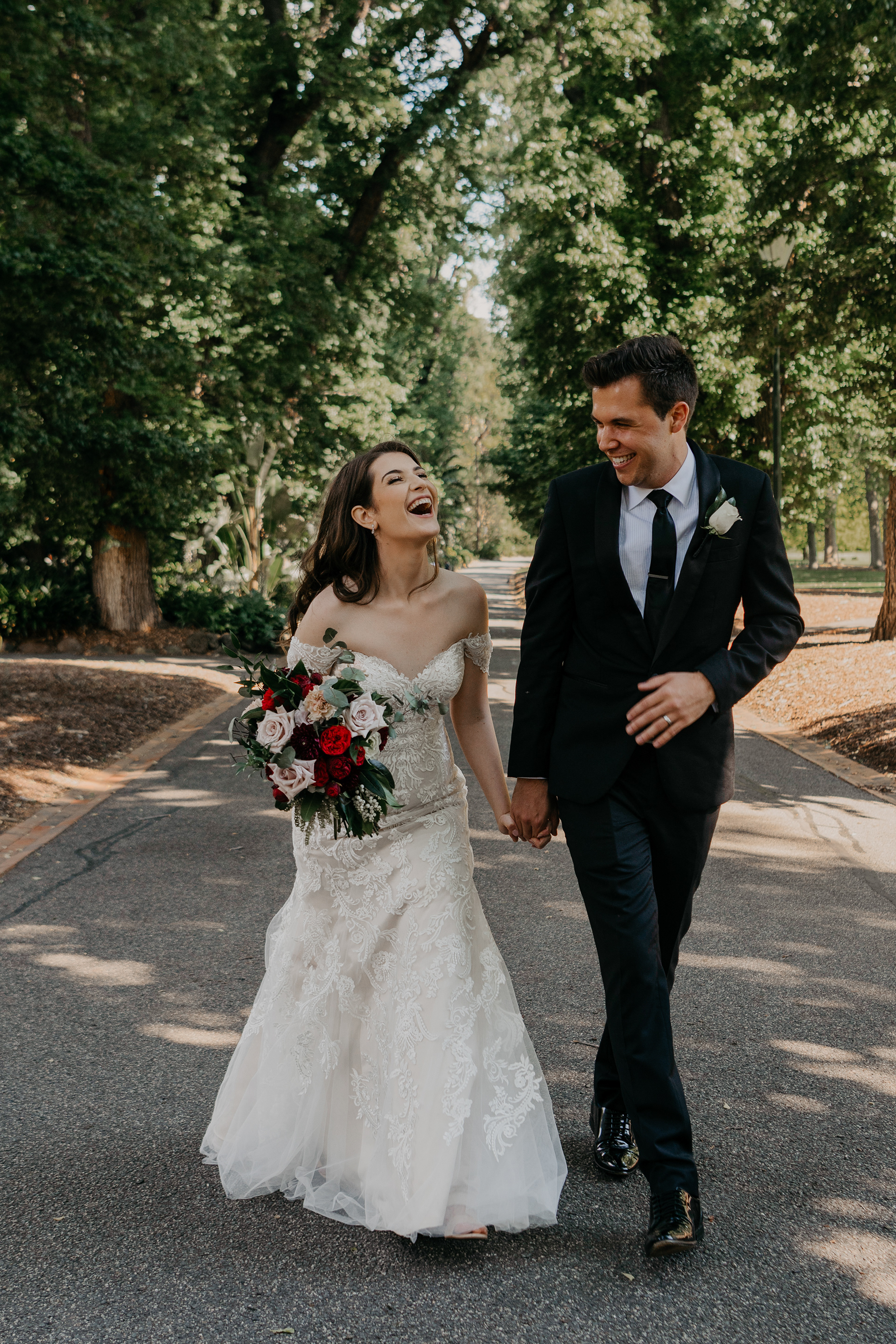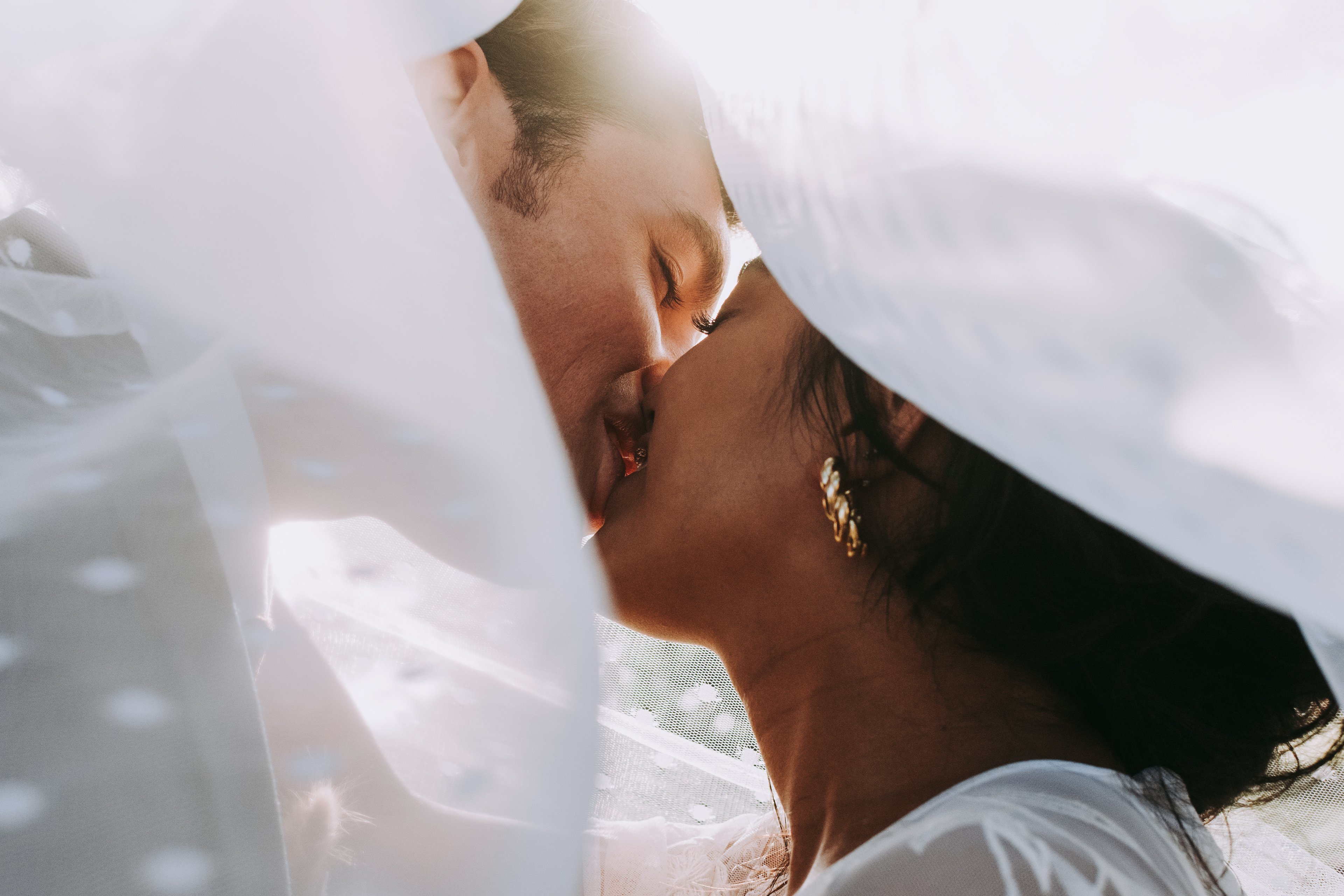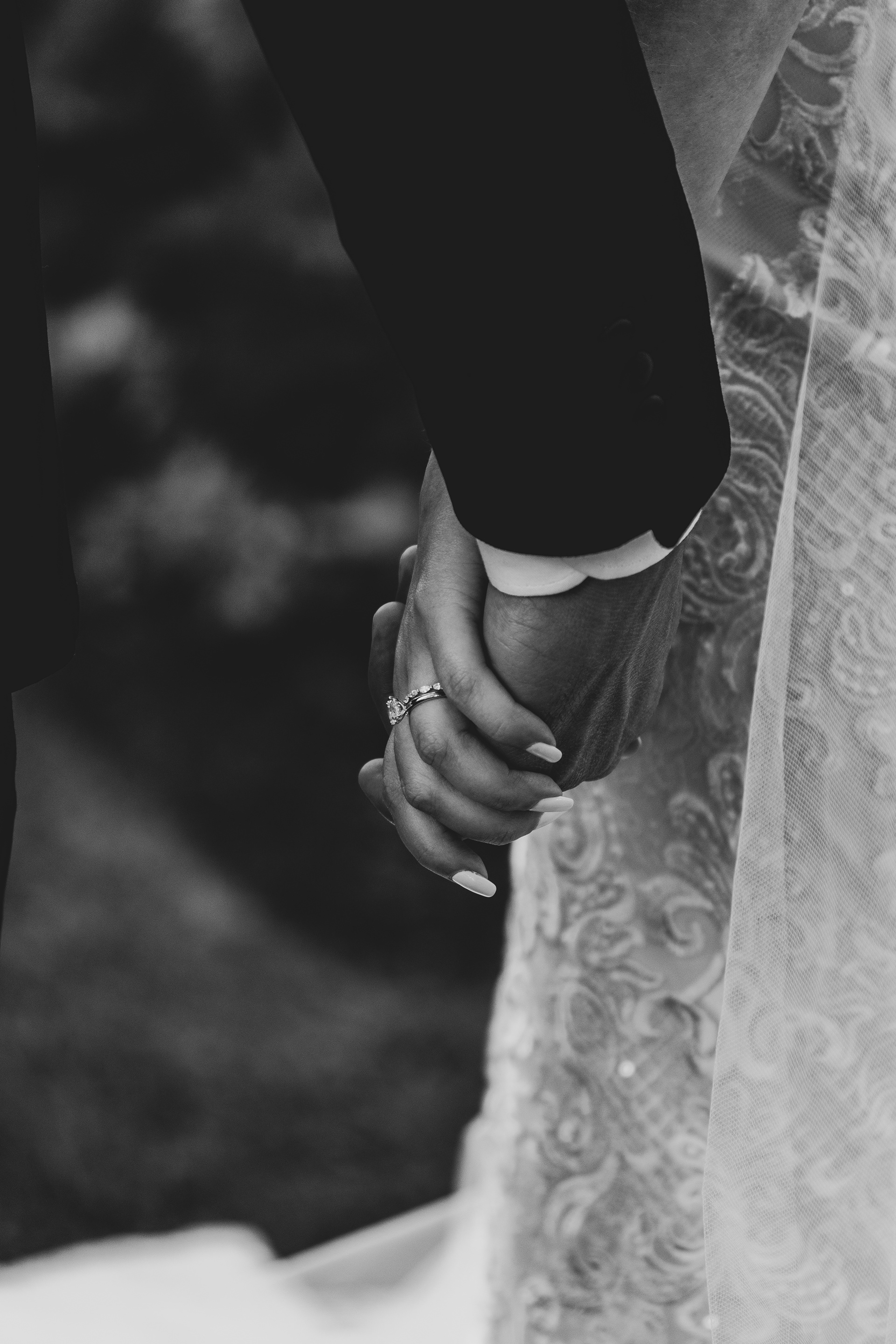 t h e   p i c t u r e s   a r e   t h e r e ,   i t ' s
w h o   m a k e s   t h e m !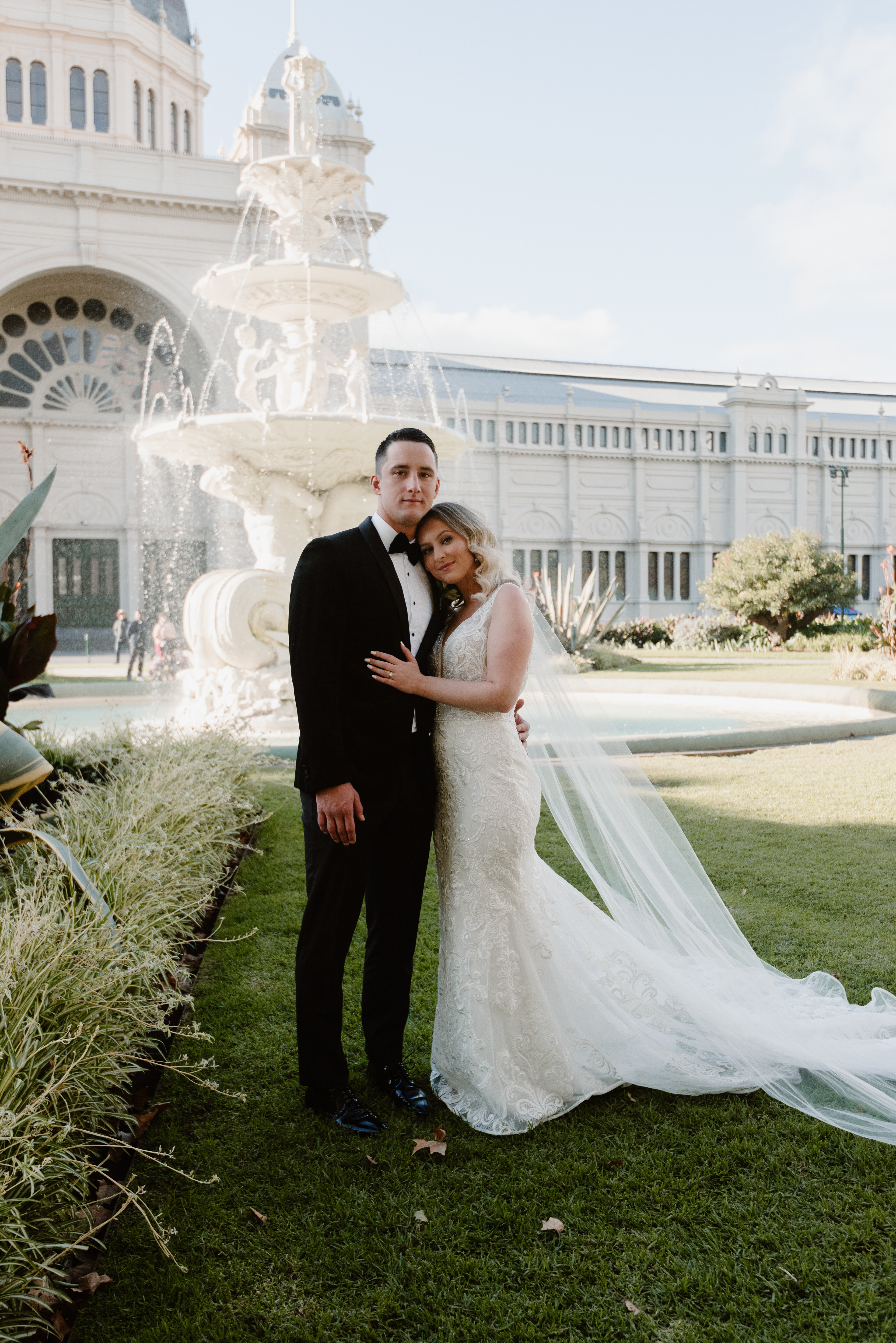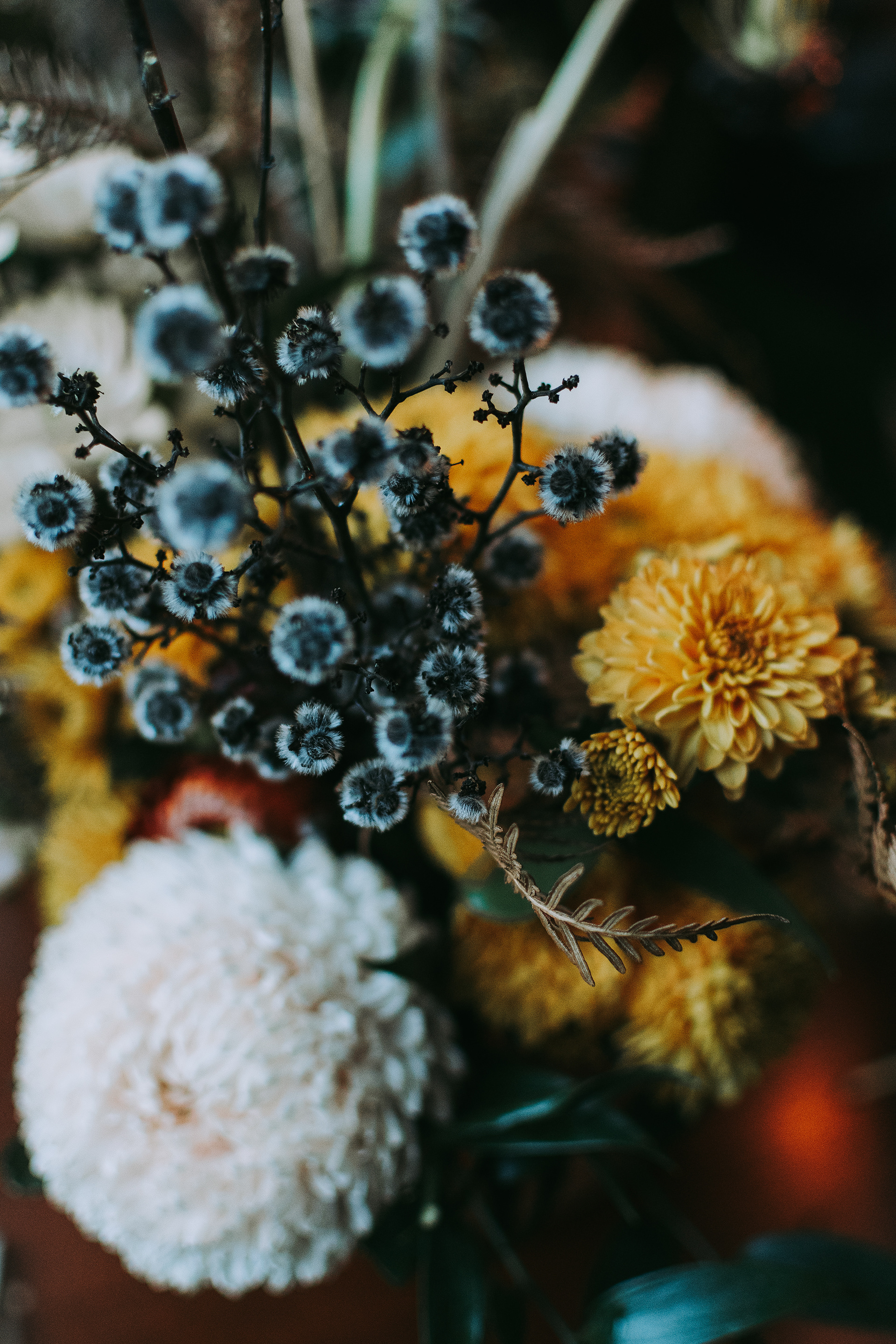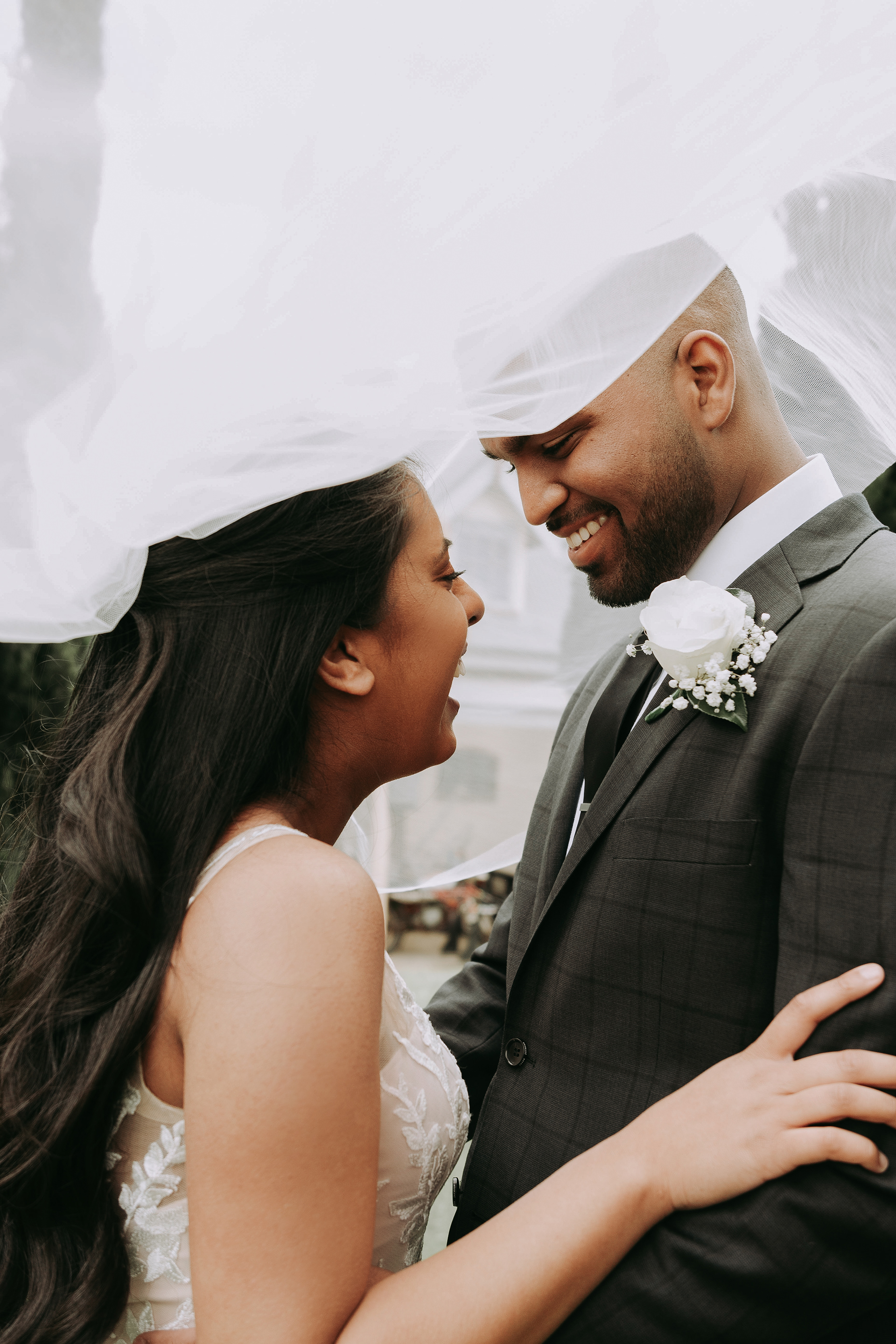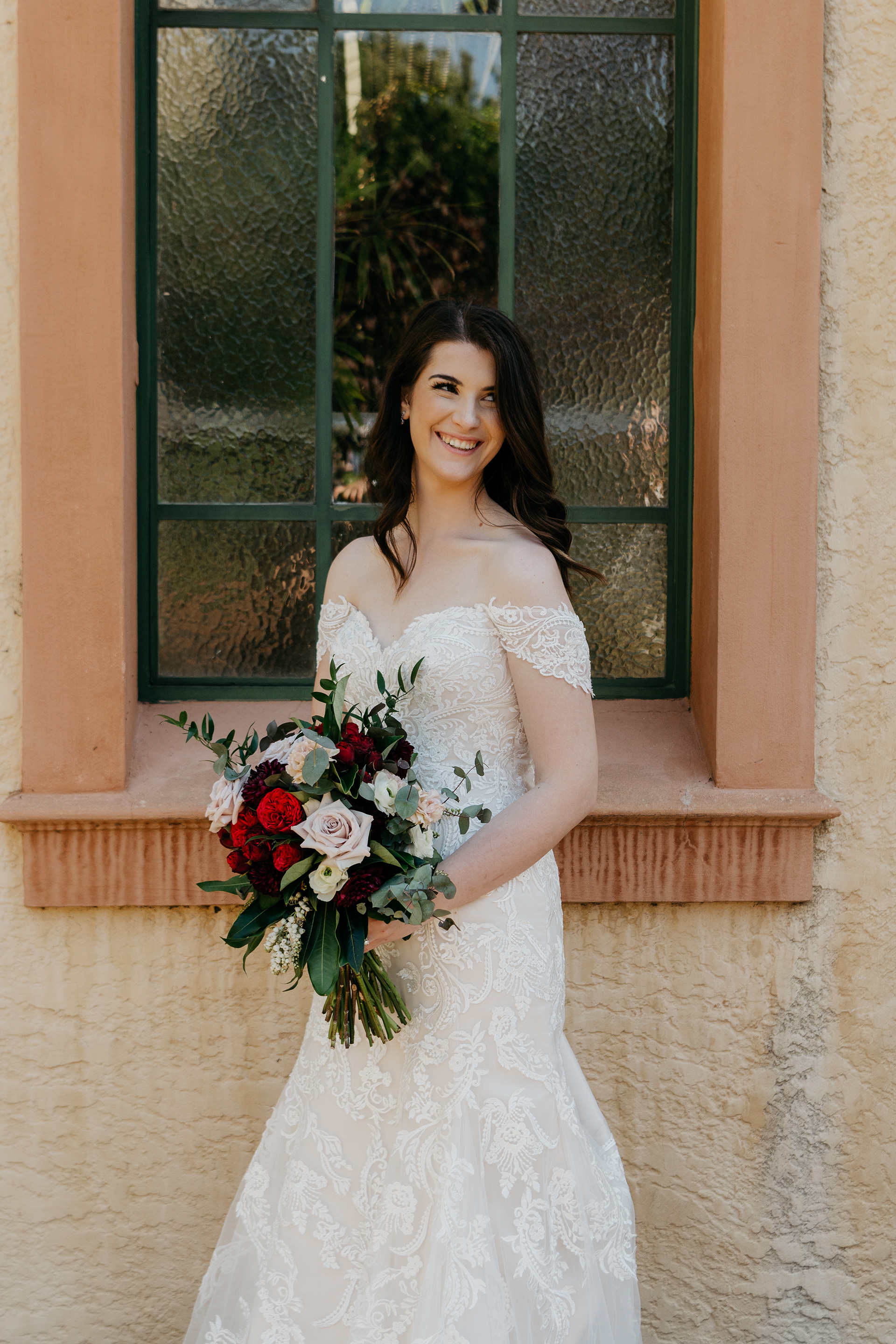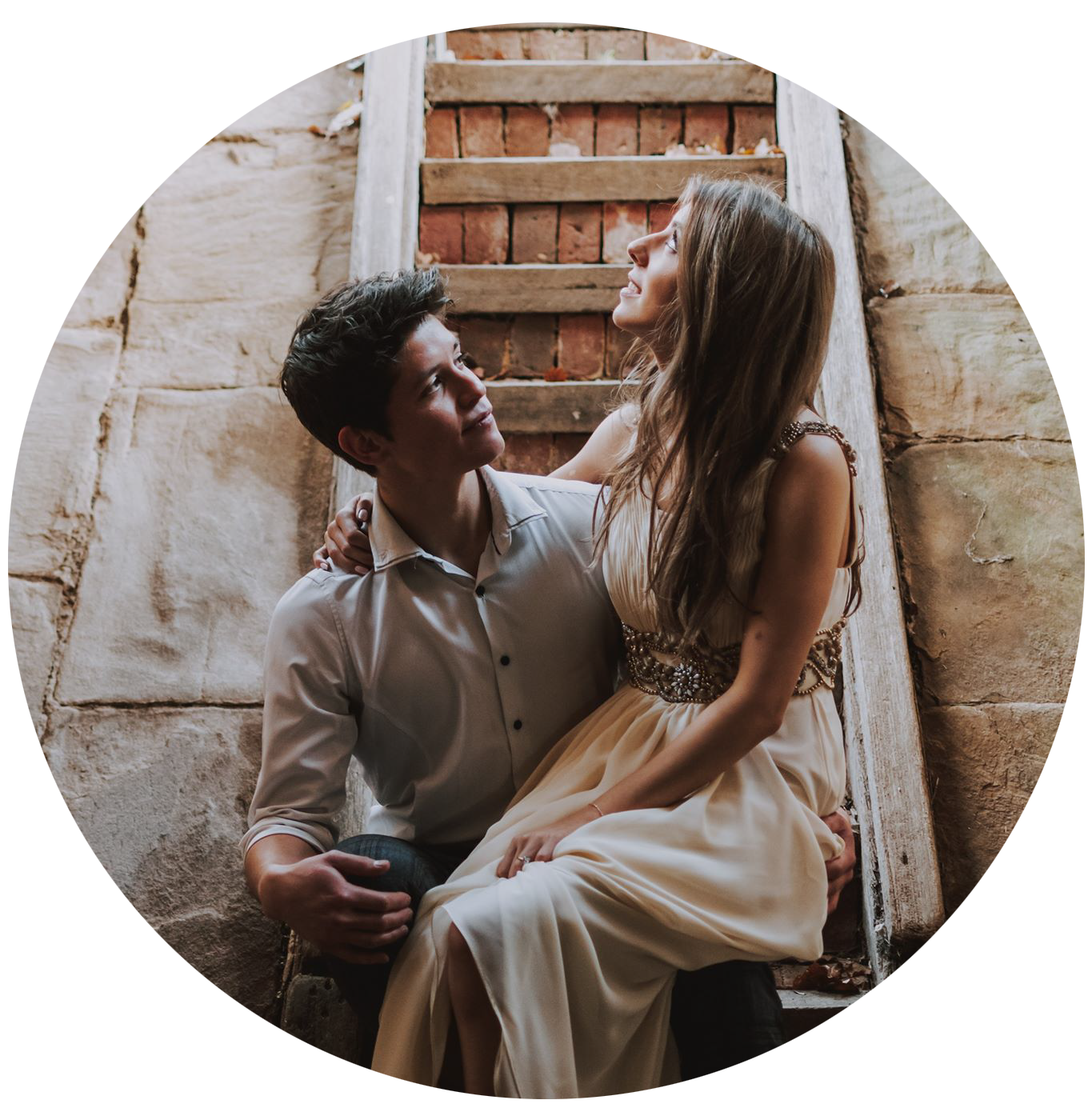 J O S H U A   &   S T E P H A N I E
"Just wanted to say a massive thanks for the photos. They turned out amazing! On the day you were super chill and professional, it really made me and Steph both feel super relaxed. Thank you so much for all your hard work!"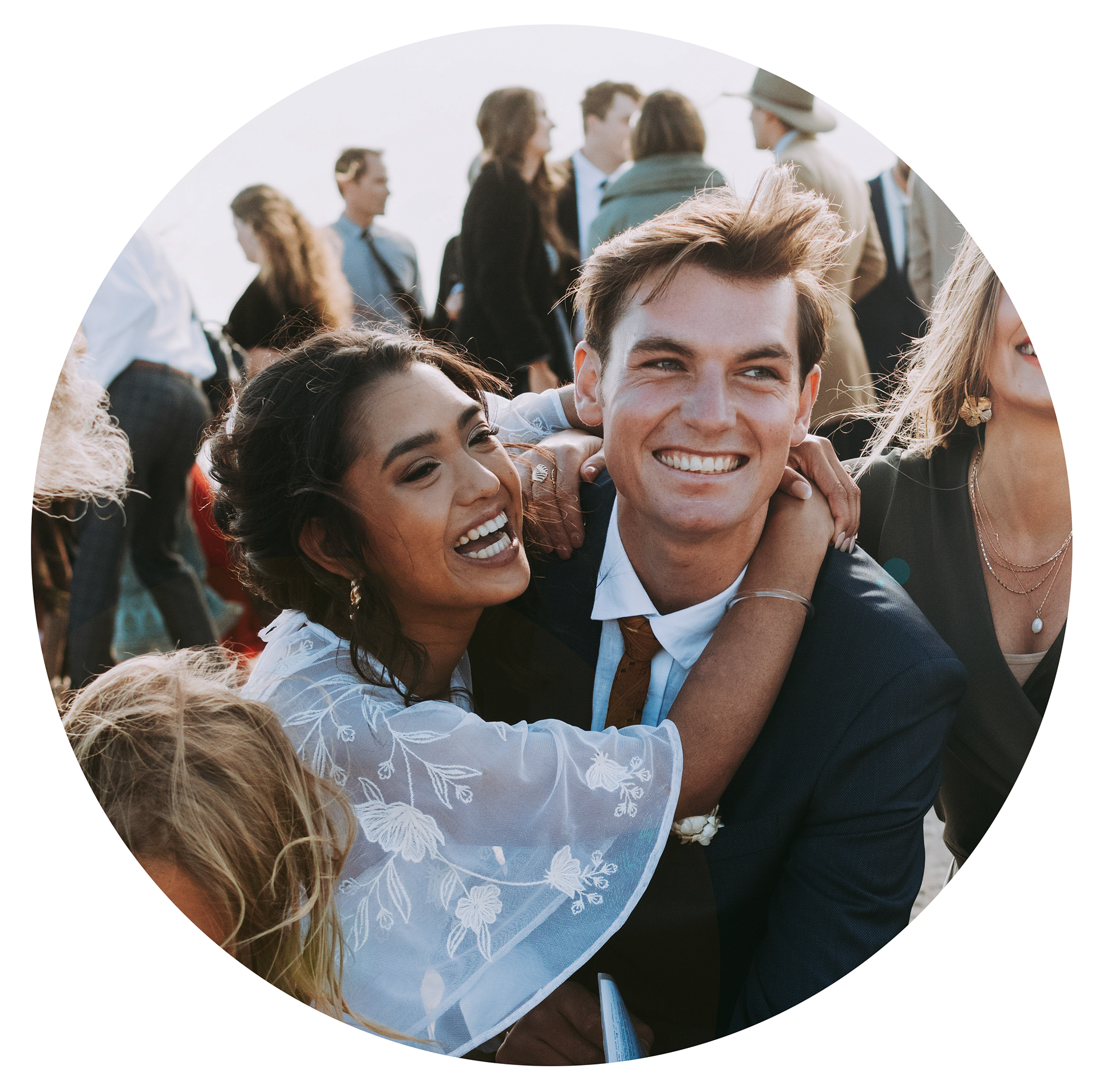 I S A A K   &   W I N O N A
"Ohh you've outdone yourself Britt!! You captured EVERYTHING! Not one special moment missed.. couldn't be happier!"
B L A K E N E Y   F A M I L Y
"We absolutely love our photos!! You made it so relaxed and easy, and captured our kids in their natural environment which makes them so beautiful. Thank you!!"